Where in the World? Vacation Raffle

Support MCFEE's newest fundraiser and Liberty Travel will make your dream vacation a reality. Purchase your $10 ticket and you could be packing your bags for a getaway next summer!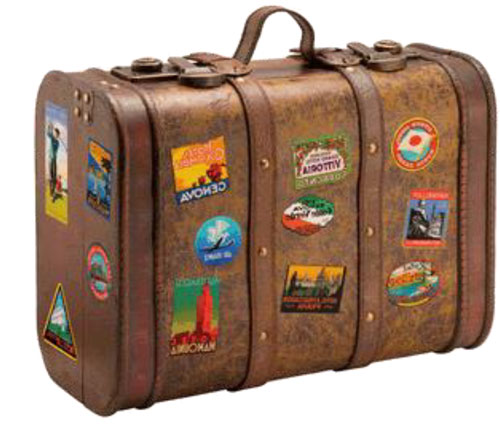 1st Prize:  $5,000 Liberty Travel package for a vacation getaway of your choice
2nd Prize:  Two airline tickets for anywhere in the Continental U.S (up to $1,000 value)
Tickets:  $10 each, may be purchased from any MCFEE Council Member
Winner:  drawn at the MCHS Girls' Softball Game on May 8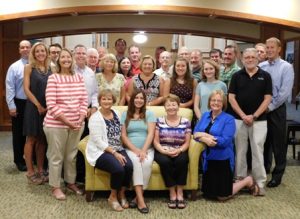 Questions?  Call 450-4518.
THANK YOU for supporting MCFEE, enriching the education of Manheim Central students.
3,000 tickets will be available for sale.  Winner need not be present. Cannot be redeemed for cash.  All travel arrangements need to be booked thru Liberty Travel by calling Janelle at (610) 375-8125 by December 31, 2017.
License # 20160200  /  Permit # 2016S0022