Saturday, March 28, 2020




Manheim BIC Activity Center




Doors open at 4 p.m.



 EXCITING

announcements for this year's signature fundraiser:
Location – Manheim Brethren in Christ Activity Center, Penryn Road
Continued support from Presenting Sponsor, Manheim Pennsylvania Auto Auction – for the past 17 years
Central location with convenient parking
Setup allows for viewing, bidding and dining in adjacent areas
Ticket price remains affordable at $60 – includes food stations and dessert during the live auction or a table at $600 (10 seats)
Handheld bidding with your smart device makes viewing items and monitoring bids easy, with one simple click for express checkout
Lead Sponsors: Stay Tuned!
Creative new experiences, tickets and certificates, one-of-a-kind items, themed baskets and much more!
Silent and Live auction items for everyone: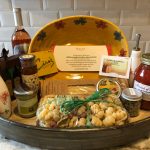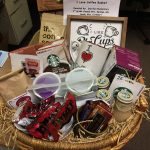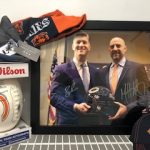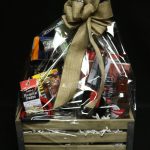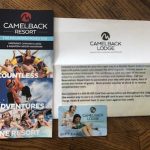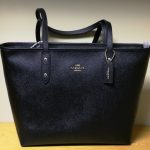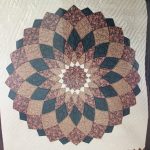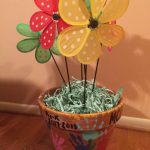 Questions? Call Amy at 717-951-0710.
BID FROM HOME!  More information to come! MCFEE Supporters: Can't attend but still want to bid in on some great items?  Preview the items and place bids after the auction is placed online.  Winning bidders can pick up items the following week from Myer's Furniture.